Memorial Construction Progress
The Tucson Buffalo Soldier Memorial Plaza Project is coming along nicely, and we are on schedule for a late April or early May 2021 opening. The following photo progression is provided for your review:
The plaza area in 2019 before it was selected to be the memorial site.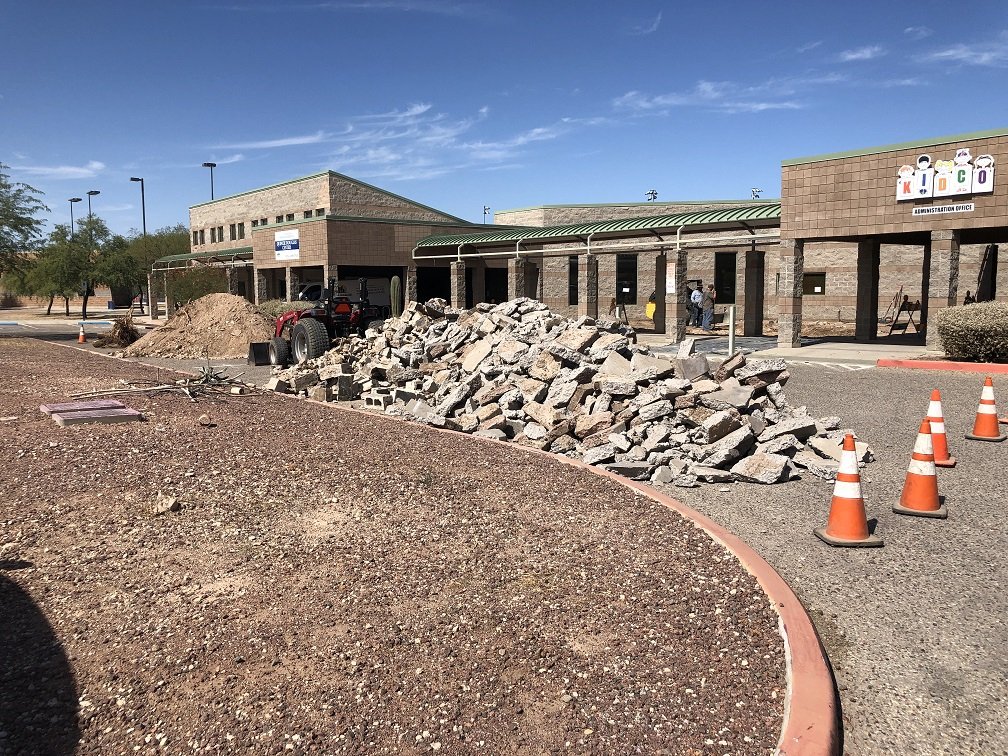 Construction to escavate the exisit plaza area started in October 2020.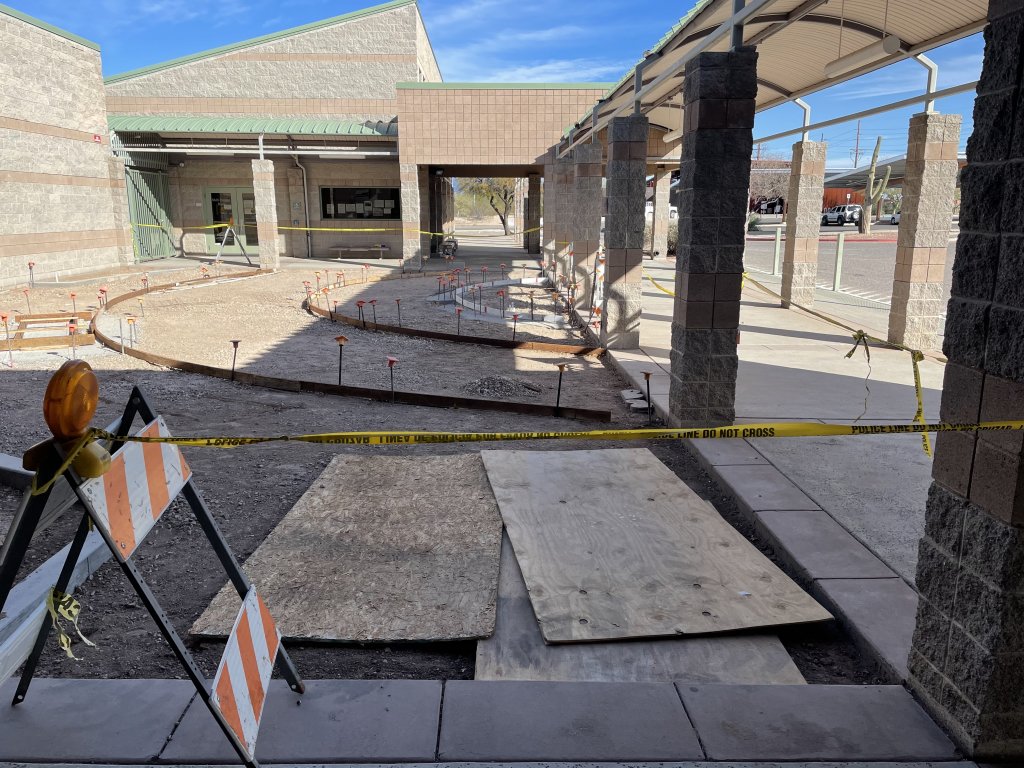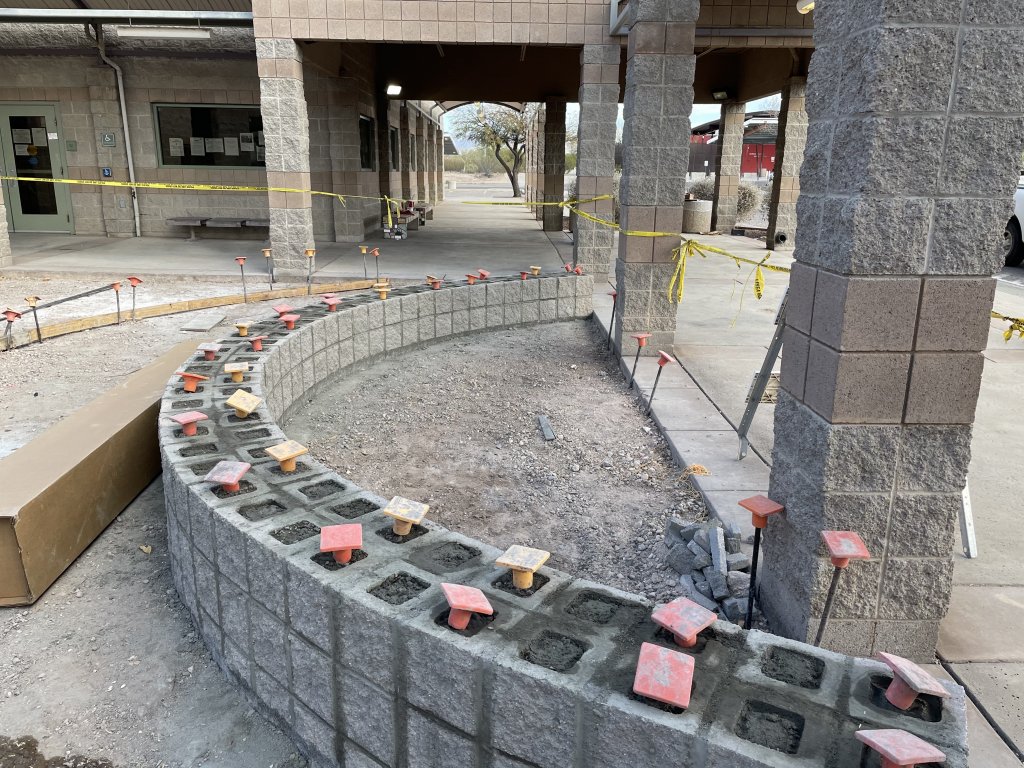 The construction and reshaping of the existing plaza area starts in January 2021.
February 2021 - Memorial Site Construction Progress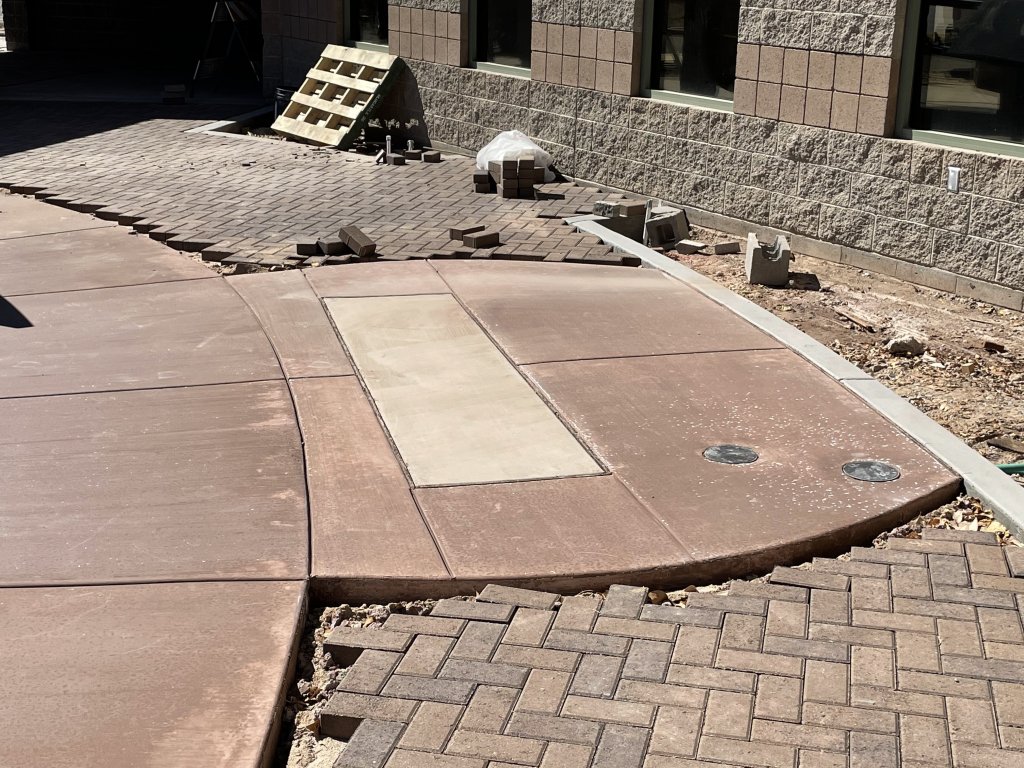 The foundation concrete was been poured in Feburary. This is the area of the plaza that the Buffalo Soldier historical granite monument will be placed.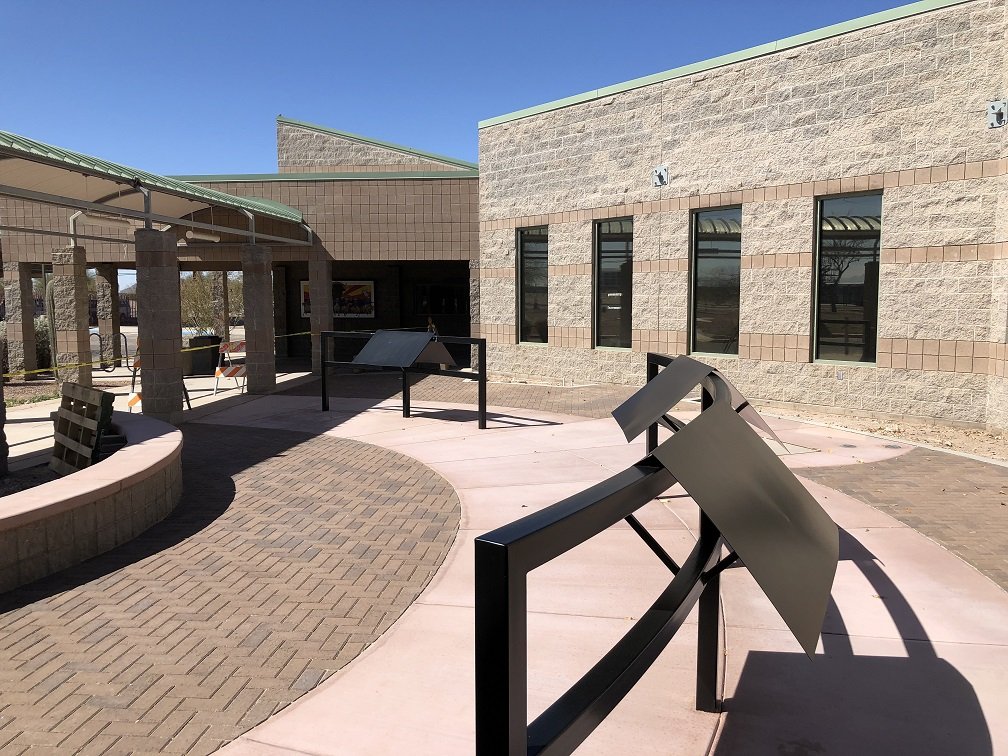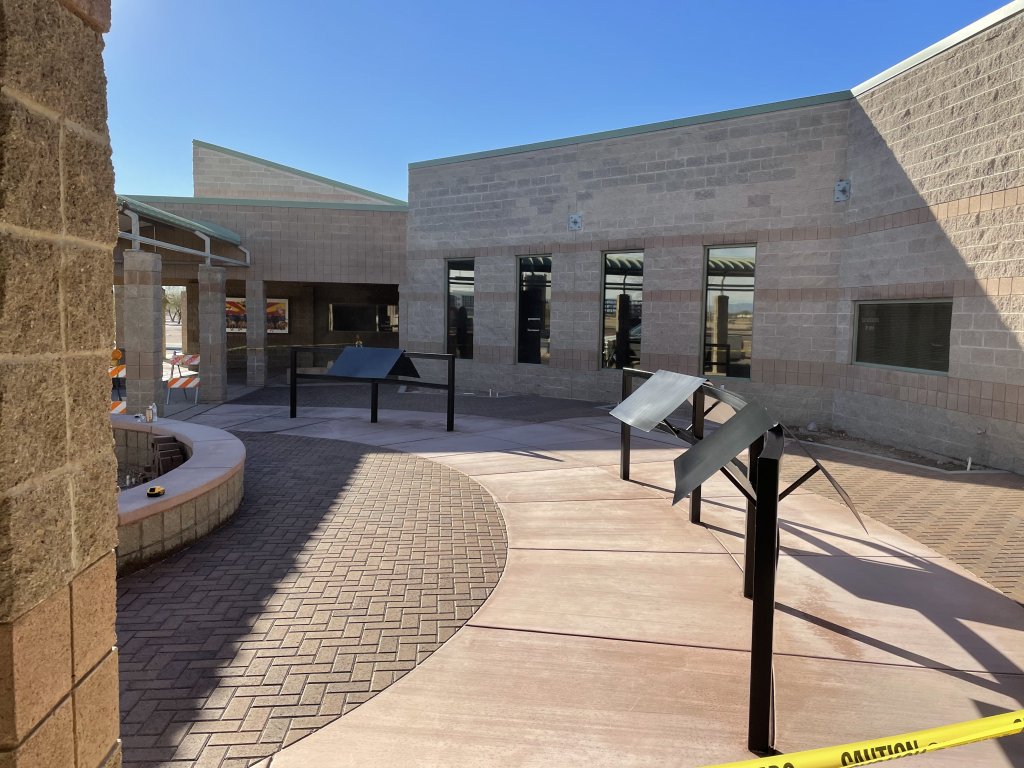 The Buffalo Soldier historical plaque holders are installed were also installed in February.
​​​​​​​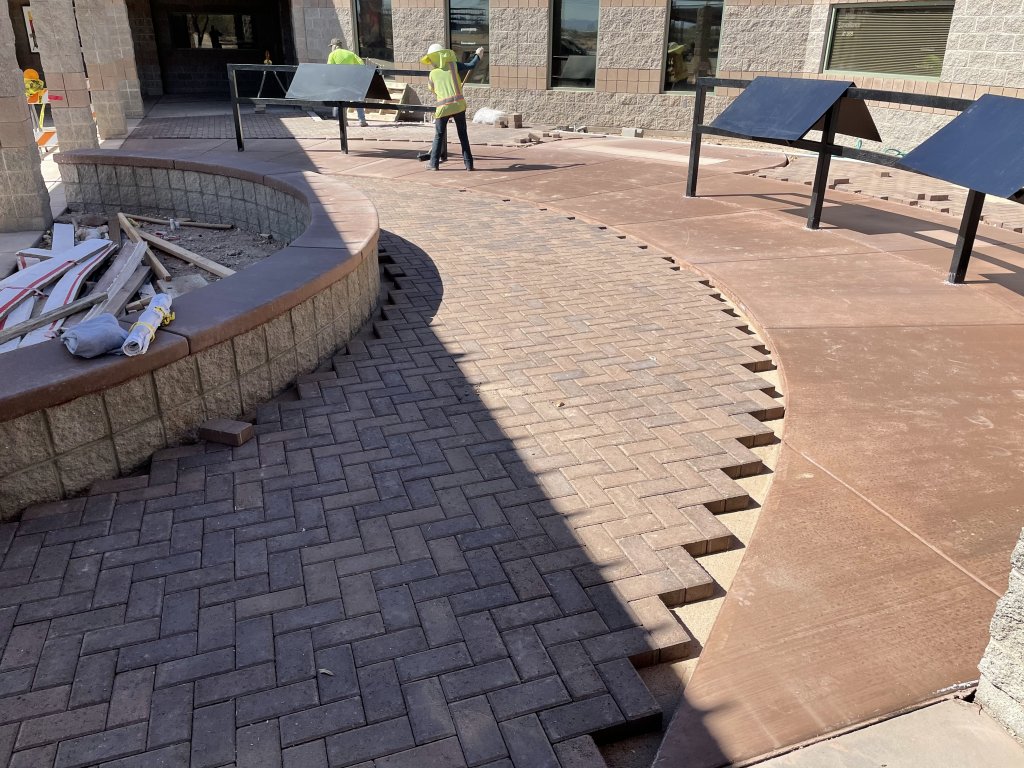 The Sirrea brick paver installation is near completion.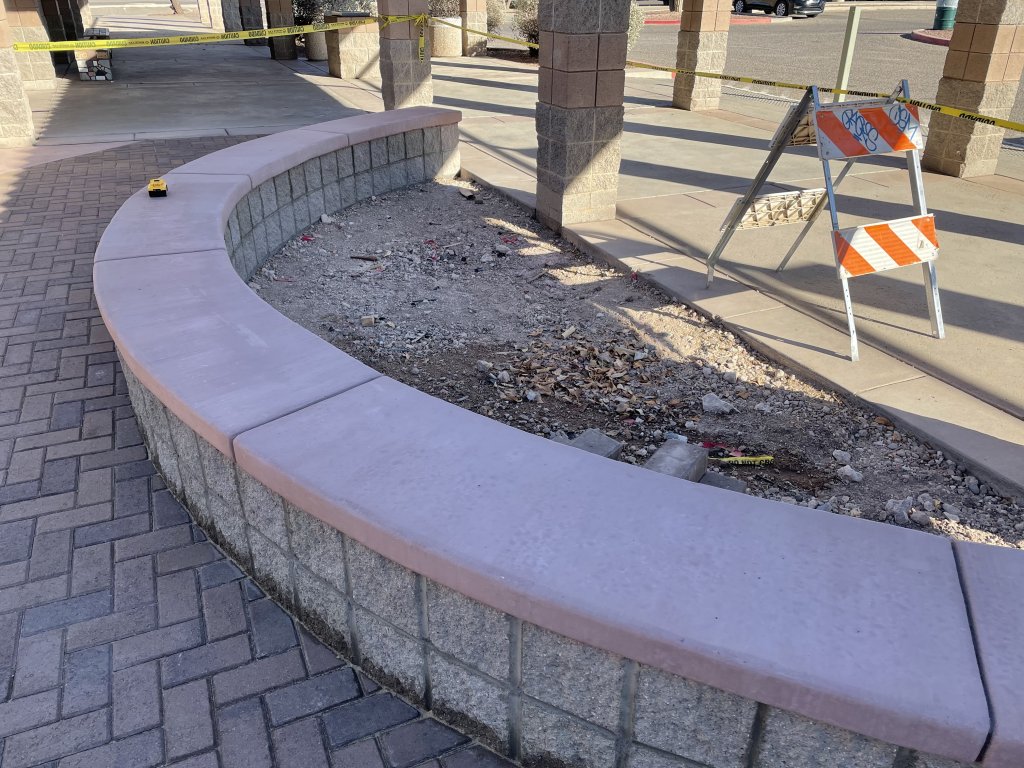 The seat wall is also nearing completion.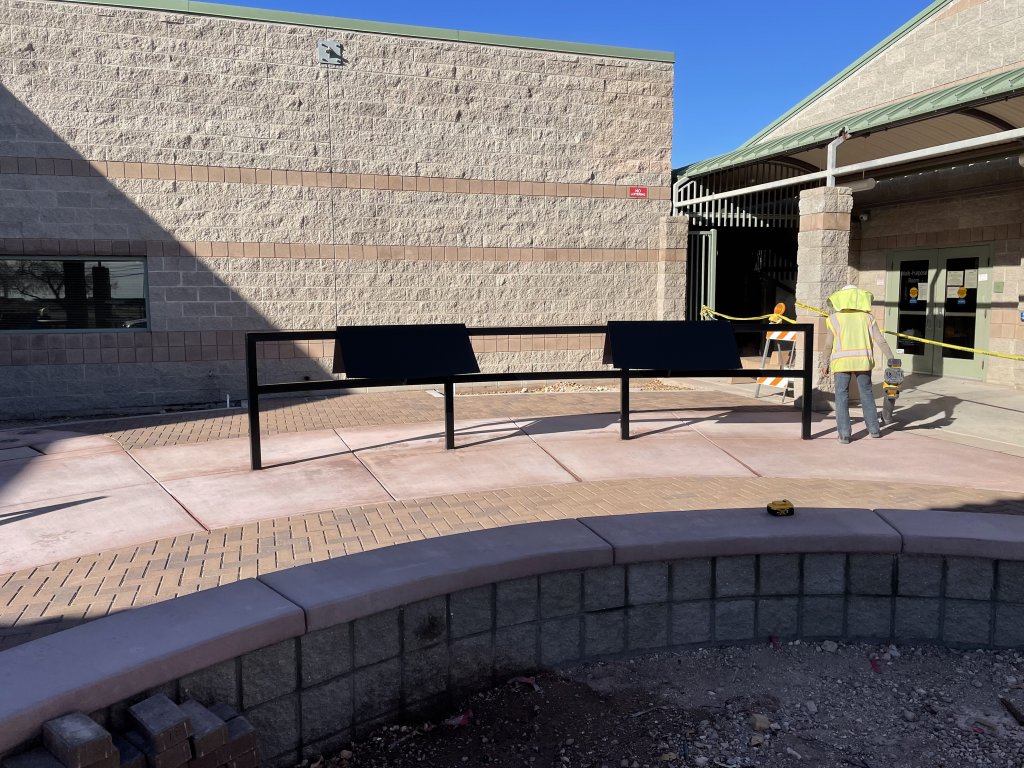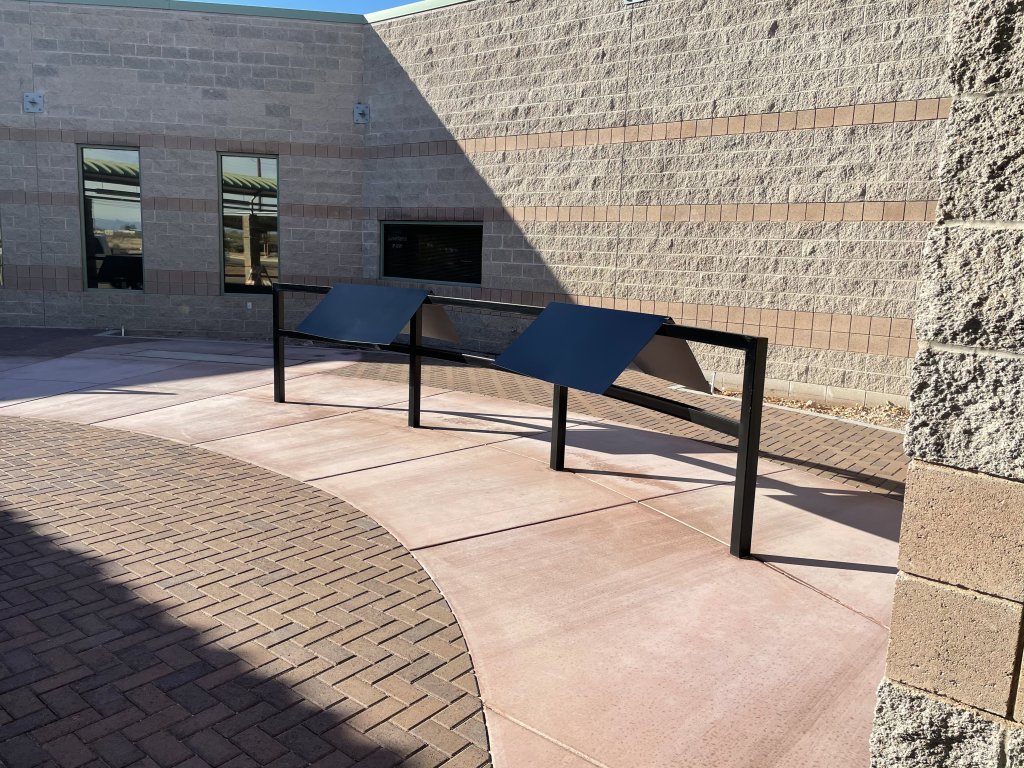 All of the hardscaping is complete. Almost there!